THE EXPERTS
AT FINDING
EXPERTISE
Guidepoint connects clients with vetted subject matter experts—Advisors—from our global professional network. Our clients leverage the insights and perspectives shared by our Advisors to stay informed and make better business decisions.
Our Mission
Our mission is to empower business decision makers through fast, accurate and personalized knowledge-sharing solutions.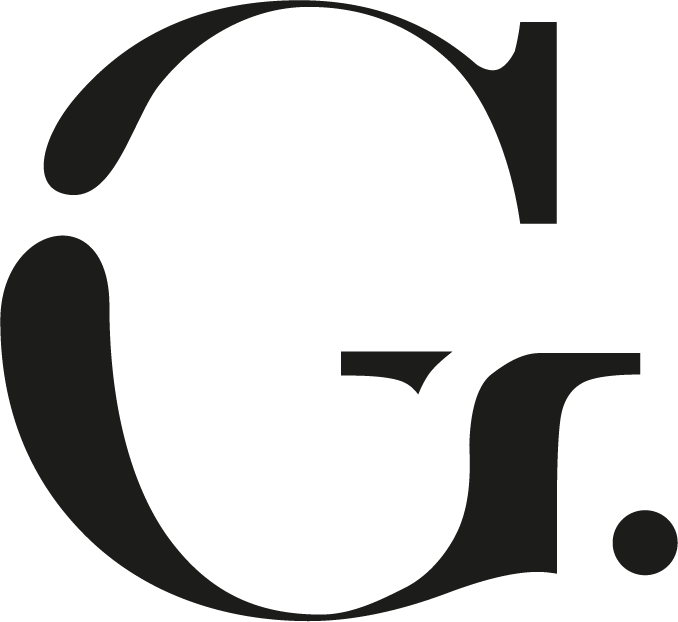 Gain Deeper Understanding
Direct Research
Drive more informed decisions with our expert services including one-to-one consultations, quick polls and scalable surveys.
Moderated Research
Leverage critical perspectives through expert-led teleconferences, group meetings and roundtables by the Guidepoint Insights team.
Data-Driven Research
Validate research hypotheses with actionable intelligence delivered through data services from Guidepoint Qsight.
Why Guidepoint?

Speed
Expertise when you need it with our 24/7 service

Service Team
 Knowledgeable team delivers the right expertise for every request

Quality
Our vetting process ensures clients learn from relevant, experienced Advisors